SBL Infratech Limited IPO
i. SBL Infratech Limited was started in 2015 into the business of Real Estate Brokerage. In 2016, it successfully launched & executed the Shubh Niwa's project in Neemrana, Rajasthan where they acquired rural land, got it converted to residential, and sold it after plotting. In 2017, it has successfully launched the DayalVihar project in Neemrana, Rajasthan.
ii. It has a vision to grow into one of the most trusted brand names in the Real Estate sector. The company believes in focusing on bespoke services for its existing and new clients with complete focus and attention. This is also reflected in their work ethos where they aggressively allocate resources to new clients while ensuring the exemplary quality of execution.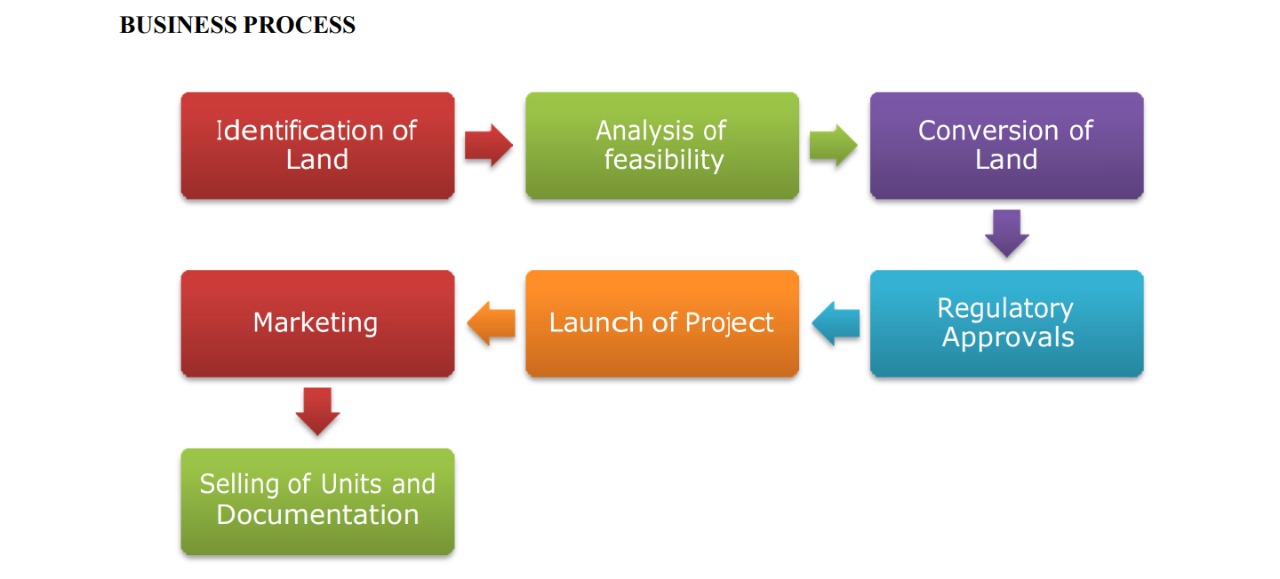 Business strategy
i. Focus on cost management
ii. Focus on cordial relationship
iii. Experienced Promoter and Management Expertise

Objects of the SBL Infratech Limited IPO:
The company is raising funds through a fresh issue of 213,600 Eq shares 1. To meet out the Working Capital requirements of the Company 2. To meet out the General Corporate Purposes 3. To meet out the Issue Expenses.
SBL Infratech Limited IPO Details:
| | |
| --- | --- |
| Open Date: | Sep 16 2021 |
| Close Date: | Sep 20 2021 |
| Total Shares: | 213,600 |
| Face Value: | ₹ 10 Per Equity Share |
| Issue Type: | Fixed Price Issue IPO |
| Issue Size: | 2.37 Cr. |
| Lot Size: | 1200 Shares |
| Issue Price: | ₹ 111 Per Equity Share |
| Listing At: | BSE SME |
Promoters And Management:
1. Mr. Ankit Sharma, aged 35 years, is Managing Director of the Company. He was appointed as Managing Director of the Company for a term of 5 years w.e.f. 02.11.2020. He has an experience of more than 15 years in the business with respect to sales, marketing, finance, and strategy. He is possessing excellent communication skills and is able to establish sustainable and profitable relationships with all customers, suppliers, and stakeholders across 2. Ms. Shifali Sharma, aged 30 years is the Women Director (Executive) & CFO of the Company. She has over 5 years of experience in managing finances, HR, and Administration of the Company. She is associated with the company as a director since incorporation. 3. Mr. Anuj Sharma, aged 31yearsis the Executive Director of the Company. He has around 5 years experience of working in the Real Estate industry. He joined the Company in 2015 and looks after the execution of Projects and general administration. Further, he was appointed as a director on July 10, 2020
Financials of SBL Infratech Limited IPO:
| | | | |
| --- | --- | --- | --- |
| Particulars (in Lakhs) | 2021 | 2020 | 2019 |
| Revenue from operations | 40.42 | 148.67 | 19.70 |
| Direct Expense | 4.70 | 50.60 | |
| Employee Benefit Expense | 18.79 | 53.78 | 11.26 |
| Other expenses | 13.83 | 29.26 | 7.89 |
| Operating Profit | 3.10 | 15.03 | 0.55 |
| OPM% | 7.67% | 10.11% | 2.79% |
| Finance costs | 0.09 | - | - |
| Depreciation and amortisation | 0.73 | 0.62 | 0.04 |
| Profit before tax | 2.27 | 14.40 | 0.51 |
| Profit for the year | 1.68 | 10.66 | 0.38 |
Lead Manager of SBL Infratech Limited IPO:
Registrar of SBL Infratech Limited IPO:
Company Address:
SBL Infratech Limited
Plot No.44, Block B-10, Second Floor Sector-13, Dwarka New Delhi-110070
Phone
: +91-9873732329
Email
: cs@sblinfra.com
Website
: 
https://sblinfra.com/
Discussion on SBL Infratech Limited IPO: