Why InvestorZone?
Investor zone is a place where financial dreams meet opportunity. We are the team of aficionado investors aim to create a system of financial Independence. Here, we are creating this platform to teach every beginner the very first and risk-free step to enter the Stock Market i.e. Primary Market [IPO]. Once our investors becomes acquainted with Primary Market we slowly migrate them to the next step of ladder i.e. Secondary Market, which ultimately creates a strong foundation towards achieving financial freedom. We provide you with in-depth coverage of all the upcoming IPOs in Mainline, SME and Stocks to help an investor to decide when and where to invest. Plus, we have a platform to answer all your queries related to Stock Market. So come here and feel the difference in your life!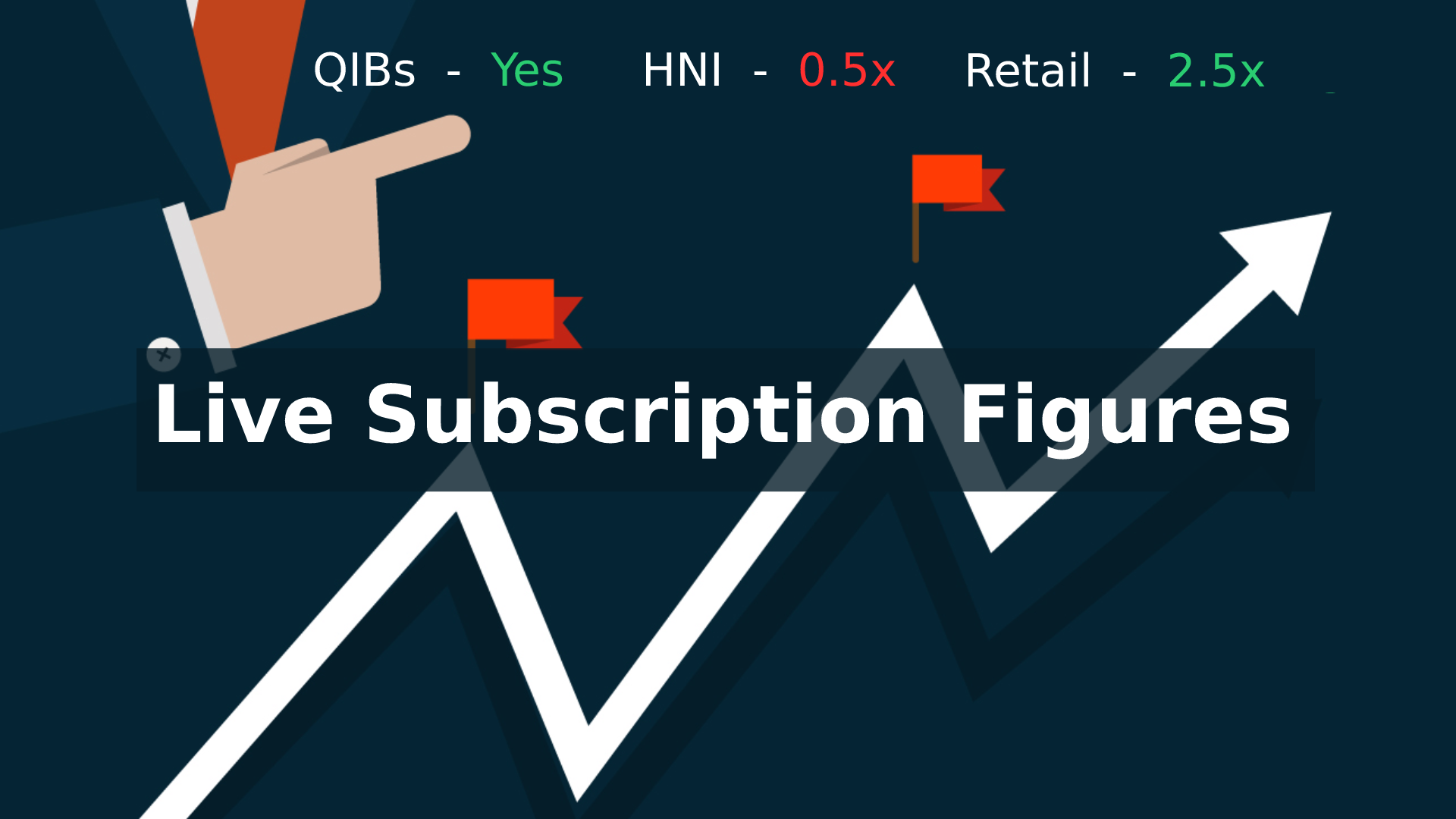 Join our subscriber List For Free
For Notifications on IPOs/ETFs/BuyBacks etc.