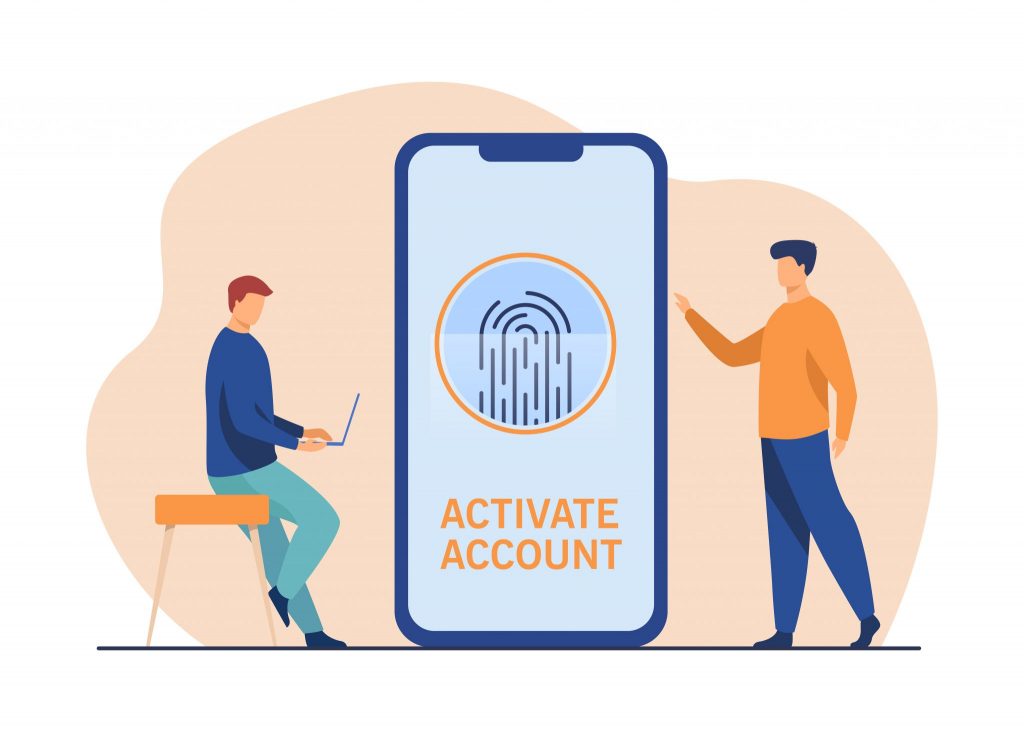 Open Demat Account
& Get Exclusive Benefits
Open Demat Account with us & get exclusive bonuses
Exclusive group to discuss your IPOs/Buybacks doubts.
Imp. Articles on all upcoming IPOs, their financials, valuation, etc.
All IPO queries will be answered at one point
1million+
visitors every year
0
Customers stick with us only
0
Years Combined founders' experience
0
Clients across the World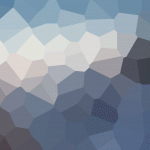 Ravi Juneja
Investor, India
InvestorZone is a great platform to get all the latest updates of IPOs, buybacks, and NCDs coming into the market in one place. Their dedicated comments section to clarify all the doubts and queries is awesome.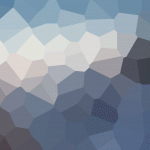 Sunil Mittal
Investor, India
I came across InvestorZone after searching for an IPO on Google. The website is a blend of important information related to the stock market. I get timely information to apply in IPOs and make handsome returns.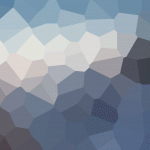 Shruti Patel
Entrepreneur, New Delhi
Last year, InvestorZone has helped us to incorporate our private limited company to kick-start our business of toy manufacturing. Further, their expert CAs have helped us in timely managing all the compliances.