Confused Between Brokers?
InvestorZone is a fin-tech platform wherein we provide updates on IPOs, Buyback, and NCDs. We also help clients in choosing the right insurance policies in Health, Motor, and Term Insurance. Apart from this, we also help entrepreneurs setting up businesses in India.
InvestorZone has highly qualified team of CAs/CSs helps Entrepreneurs to setup businesses in India. Today if an investor wants to invest in the stock market, Demat is necessary. We at InvestorZone help clients to open Demat accounts.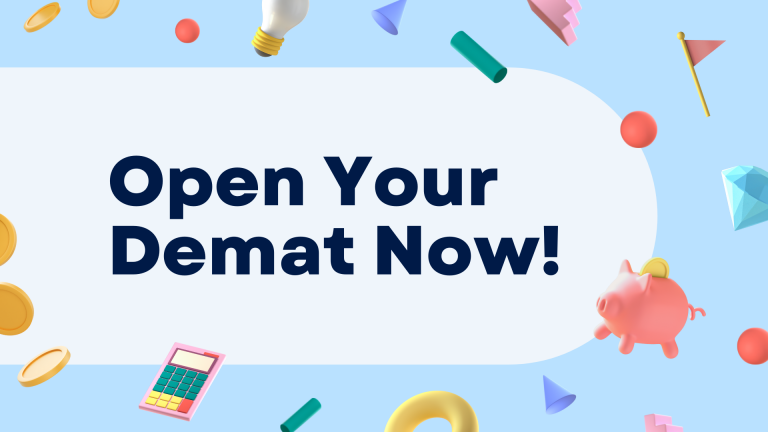 Zerodha
Free Eq Delivery & MF
Flat ₹20 Per Trade in F&O

Upstox
FREE Account Opening Rs 1000 credit
Rs 0 Demat AMC Flat ₹20 Per Trade

Angel One
Free Equity Delivery
Flat ₹20 Per Trade in F&O
Do you have any doubt in opening Demat account fell free to contact us by through email at demat@investorzone.in or Call us at +91-9818638153.