B&B Triplewall Containers Limited IPO
(i) Bangalore, Karnataka based B&B Triplewall Containers Limited was incorporated in 2011. The  Company is engaged in the manufacturing of Corrugated boxes and Corrugated sheets. The Company registered office situated at Bangalore and manufacturing facilities situated at Bangalore and Tamil Nadu.
(ii)The manufacturing facility is divided into 2 units, both the units are engaged in the manufacturing of corrugated sheets and boxes. They mainly cater to the packaging industry and have been able to develop a loyal clientele network consisting of various packaging companies and MNC's. Currently, They are operating in domestic markets with their products being supplied on a PAN India basis.
(iii) They are one of the major Corrugated Box manufacturers in Karnataka with their manufacturing facility having an installed capacity of 75,000 Mt. Tonnes their manufacturing facilities are divided into two units.
The unit I is located at Bangalore, Karnataka and Unit III is situated at Krishnagiri, Tamil Nadu. Whereas, Unit II was given on Lease.
(iv) The Company commenced its business operations in the year 2011 in Unit I. As part of their expansion plan, Cost savings, pooling of human talents, strengthening of financial position and to enhance the shareholder's value the Company Subsequently, business operations were commenced in the year 2015 in Unit III. their manufacturing facilities are well equipped with required facilities including machinery, conveyor belt, other handling equipment to facilitate a smooth manufacturing process. They endeavor to maintain safety in their premises by adhering to key safety norms. They ensure timely delivery of our products and to ensures easy logistics.
(v) The product Corrugated Boxes is used by various industries like FMCG, E-commerce etc for packaging purpose. The Products type varies to requirement & demands of customer-to-customer basis. The Company is well equipped with an in-house testing laboratory to test the products. Their finished product has to undergo a strict quality check to ensure that they are of relevant quality as per the standards set. The Company in-house testing laboratory regulates and monitors the quality, strength, stiffness ad GSM measurement of boxes to ensure that the same can safely carry products for their end users.
(vi) Feel of Products of the Company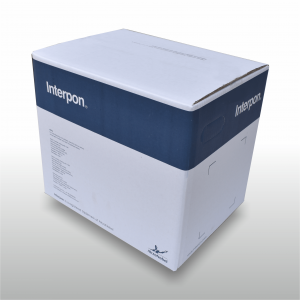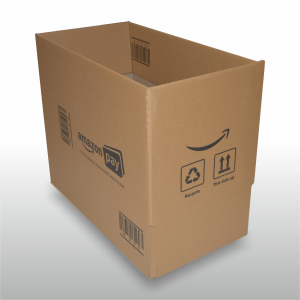 (vi) Clients of the Company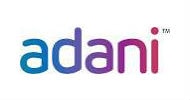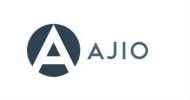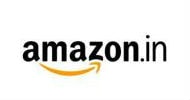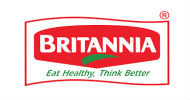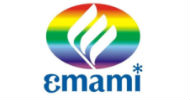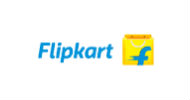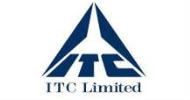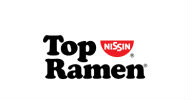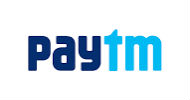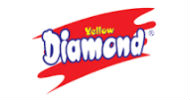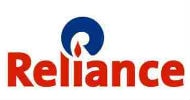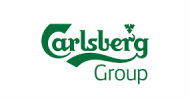 Objects of the B&B Triplewall Containers Limited IPO:
Objective of B&B Triplewall Containers Limited IPO are: 1. Funding Working Capital requirements of the Company 2. Repayment of Intercorporate Loans availed by the Company 3. General Corporate Purpose 4. Issue Related Expenses
B&B Triplewall Containers Limited IPO Details:
| | |
| --- | --- |
| Open Date: | Sep 28 2018 |
| Close Date: | Oct 05 2018 |
| Total Shares: | 5,553,000 |
| Face Value: | ₹ 10 Per Equity Share |
| Issue Type: | Fixed Price Issue IPO |
| Issue Size: | 19.99 Cr. |
| Lot Size: | 3000 Shares |
| Issue Price: | ₹ 36 Per Equity Share |
| Listing At: | NSE Emerge |
| Listing Date: | Oct 15 2018 |
Promoters And Management:
Promoters of B&B Triplewall Containers Limited Company are: Manish Kumar Gupta Alok Agarwal Ravi Agarwal Manish Bothra Amit Agarwal Sidharth Agarwal & Nishant Bothra.
Financials of B&B Triplewall Containers Limited IPO:
Particulars
For the year/period ended (in Rs. Lacs)
31-Mar-2018
31-Mar-17
31-Mar-16
31-Mar-15
31-Mar-14
Total Assets
9,625..45
8,254.71
4,917.14
2,534.98
2,275.11
Total Revenue
16,697.19
10,195.43
10,175.83
4,504.14
3,162.48
Profit After Tax
457.01
166.5
192.86
127.6
67.23
Comparison With Peers:
The pricing based on Adj. P/E looks aggressively priced as compared to Worth Peripheral. The asking Adj. P/E of BB Triplewall Containers is close to 24 as compared to 16 in case of worth.
Recommendation on B&B Triplewall Containers Limited IPO:
Review and Recommendation of B&B Triplewall Containers Limited IPO from IZ team is: 4/10 [ The pricing in terms of normal P/E in line with Worth Peripheral. However, high debt on books makes it less interesting]
Lead Manager of B&B Triplewall Containers Limited IPO:
Registrar of B&B Triplewall Containers Limited IPO:
Company Address:
B&B Triplewall Containers Limited Sy. No. 263/2/3, Marsur Madivala, Kasaba Hobli Anekal Taluk Bangalore – 562106, Karnataka, India. Phone No. +91-080-27827028 E-mail: mnmtriplewall@gmail.com Website: www.boxandboard.in
Bid Details of B&B Triplewall Containers Limited IPO as on
05-Oct-2018 17:00:00 IST
| Category | No.of shares offered | No. of shares bid |
| --- | --- | --- |
| | 2,637,000 | 5,031,000 |
| | 2,637,000 | 726,000 |
| | 279,000 | 279,000 |
| | 5,553,000 | 6,036,000 |
| | |
| --- | --- |
| QIBs | Yes |
| QIBs+HNIs Subscription | 1.91X |
| Retail Subscription | 0.28X |
| Total Subscription | 1.09X |
Discussion on B&B Triplewall Containers Limited IPO: