October 26, 2023
Posted by:

Umesh Paliwal

Category:

Blog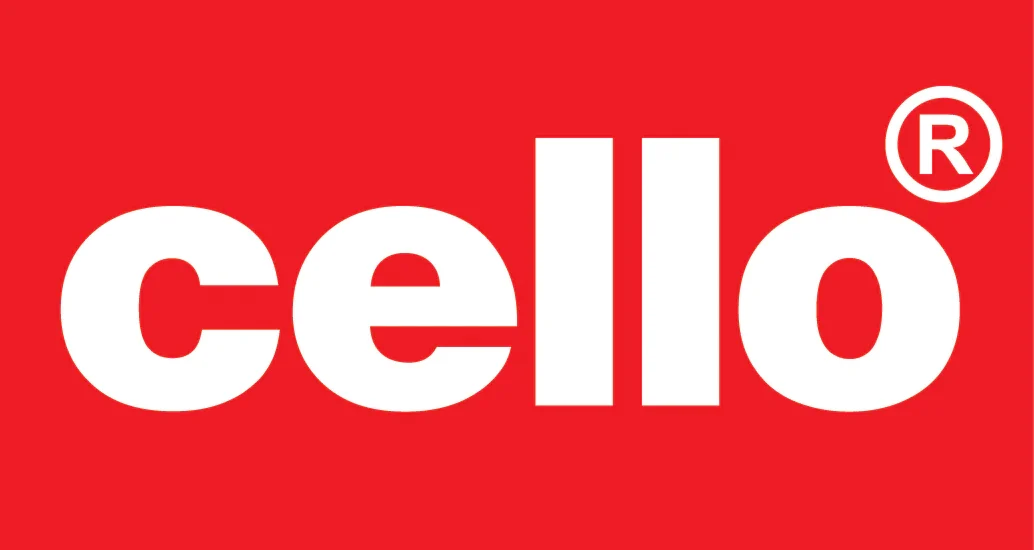 1. Customer Segments:
Cello World targets a broad range of customers, including individual consumers, retailers, and corporate clients. With a diverse product portfolio, they cater to households, offices, and institutions.

2. Value Propositions:
1. Extensive Product Range: With 15,891 SKUs, Cello World offers an extensive product portfolio across consumer houseware, writing instruments, and moulded furniture.
2. Quality and Brand Trust: Being associated with the "Cello" brand since 1962, the company has built significant brand equity.
3. Innovation: With new product categories and continuous scaling, Cello shows innovation in product development.
4. Economies of Scale: Their large-scale manufacturing and supply chain management allow them to derive economic benefits, which could translate to cost benefits for customers.
3. Channels:
1. Traditional Retail: Through a strong distributor and retailer network.
2. Online: E-commerce platforms and their own websites.
3. Direct Sales: To corporate clients and government departments.
4. Customer Relationships:
1. Strong Distribution Network: Maintaining relationships with approximately 58,716 retailers for consumer houseware and other categories.
2. Marketing and Branding: Utilizes in-shop displays, merchandising, and social media to connect with customers.
3. Sales Team: A 721-member sales team to assist and maintain relationships with distributors and retailers.
5. Revenue Streams:
1. Revenue from Operations: The company has shown consistent growth in its revenue from operations, rising from ₹1059 Cr in FY 2021 to ₹1796 Cr in FY 2023.
2. Other Income: This has also seen an uptick from ₹10 Cr in FY 2021 to ₹16 Cr in FY 2023, which could include interest income, rent, or other miscellaneous income streams.
6. Key Resources:
1. Manufacturing Facilities: 13 manufacturing facilities across five locations in India.
2. Intellectual Property: Strong brand names and sub-brands.
3. Human Resources: Sales team of 721 members and a marketing team of 24 employees.
7. Key Activities:
1. Product Development: Continuously adding new SKUs and entering new product categories.
2. Marketing and Sales: Extensive marketing campaigns and a strong sales team.
3. Manufacturing: In-house manufacturing for most of its products.
8. Key Partnerships:
The company works with third-party contract manufacturers for certain products, mainly steel and glassware.
9. Cost Structure:
1. Manufacturing Costs: Mainly in-house, contributing to 78.65% to 82.63% of total revenue across different financial years.
2. Distribution and Sales: Costs associated with maintaining a large sales team and distribution network.
3. Marketing and Advertising: Costs for in-shop displays, merchandising, and social media campaigns.
10. Financial Analysis
The financials indicate a healthy and growing business, well-aligned with the extensive product portfolio and large-scale operations discussed in the business model.
a. Profitability:
1. Profit Before Tax: Increased from ₹235 Cr in FY 2021 to ₹385 Cr in FY 2023.
2. Profit After Tax: Also saw a healthy increase from ₹165 Cr in FY 2021 to ₹285 Cr in FY 2023.
3. Earnings Per Share: EPS has also increased from ₹7.75 in FY 2021 to ₹13.65 in FY 2023.
b. Expenses:
1. Cost of Materials Consumed: Increased from ₹353 Cr in FY 2021 to ₹647 Cr in FY 2023.
2. Employee Benefits Expense: Increased from ₹96 Cr in FY 2021 to ₹157 Cr in FY 2023.
3. Finance Costs: Have decreased from ₹2.3 Cr in FY 2021 to ₹1.8 Cr in FY 2023. Almost a debt free company.
4. Total Expenses: Rose from ₹823 Cr in FY 2021 to ₹1428 Cr in FY 2023.
11. OFS & Valuation
The IPO is coming at Price of INR 648 per share. Total Share outstanding after IPO is 212,231,034. It is a pure OFS so nothing will go to the company. The EPS for Fy23 would be ( 248/21.2)= 11.80. P/E would be 54x. Based on Fy24 numbers, the P/E is 41x. So, valuation looks fully priced in.